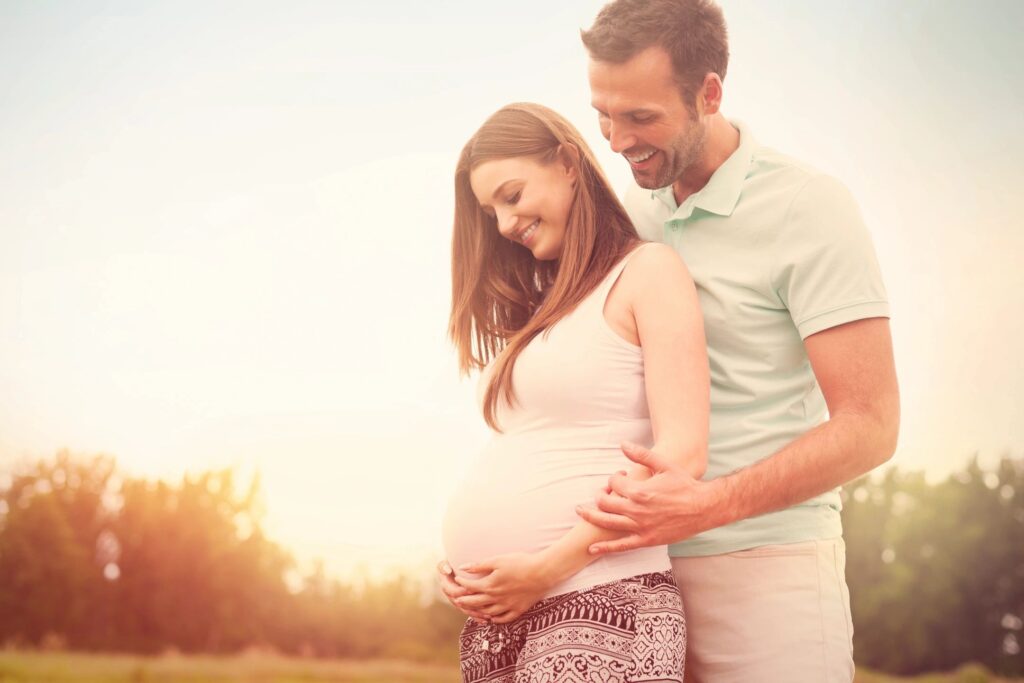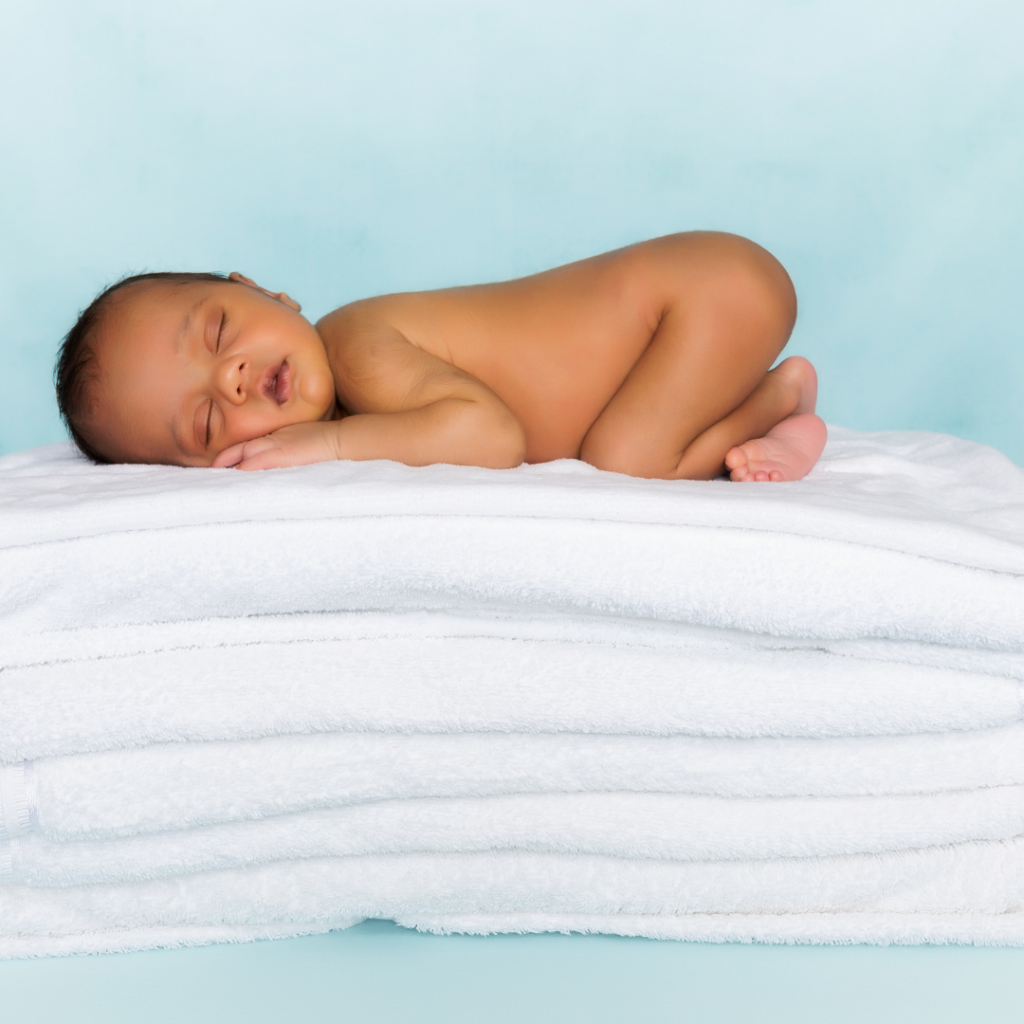 Professional, evidence based information
I have curated all of the best, evidence-based information for you based on years of education and experience.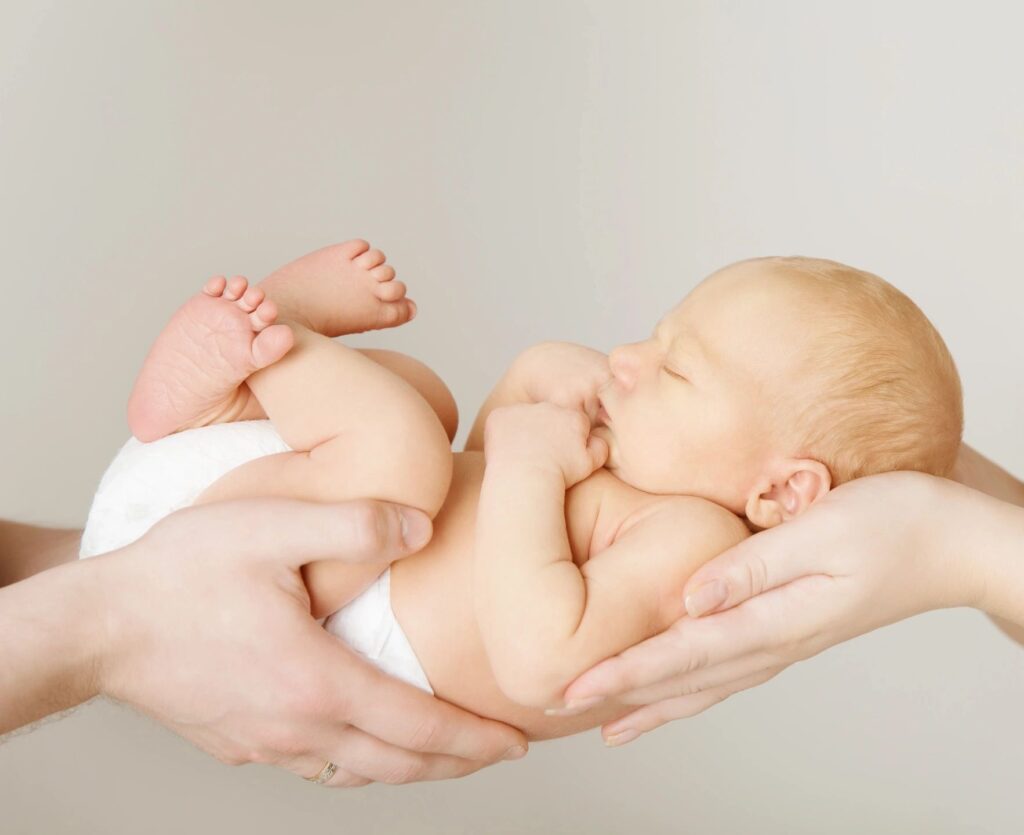 Experienced guidance for growing families
Licensed registered nurse for over 15 years specializing in labor and delivery and maternal health.
BirthingtoBaby offers in person prenatal (birthing) classes and postpartum classes. We also offer private consultations and virtual classes upon request.
Contact me for more information at [email protected]