Labor your way…
Birthing To Baby offers in person prenatal (birthing) classes and postpartum classes. We also offer private consultations and virtual classes upon request.
Childbirth Classes In Person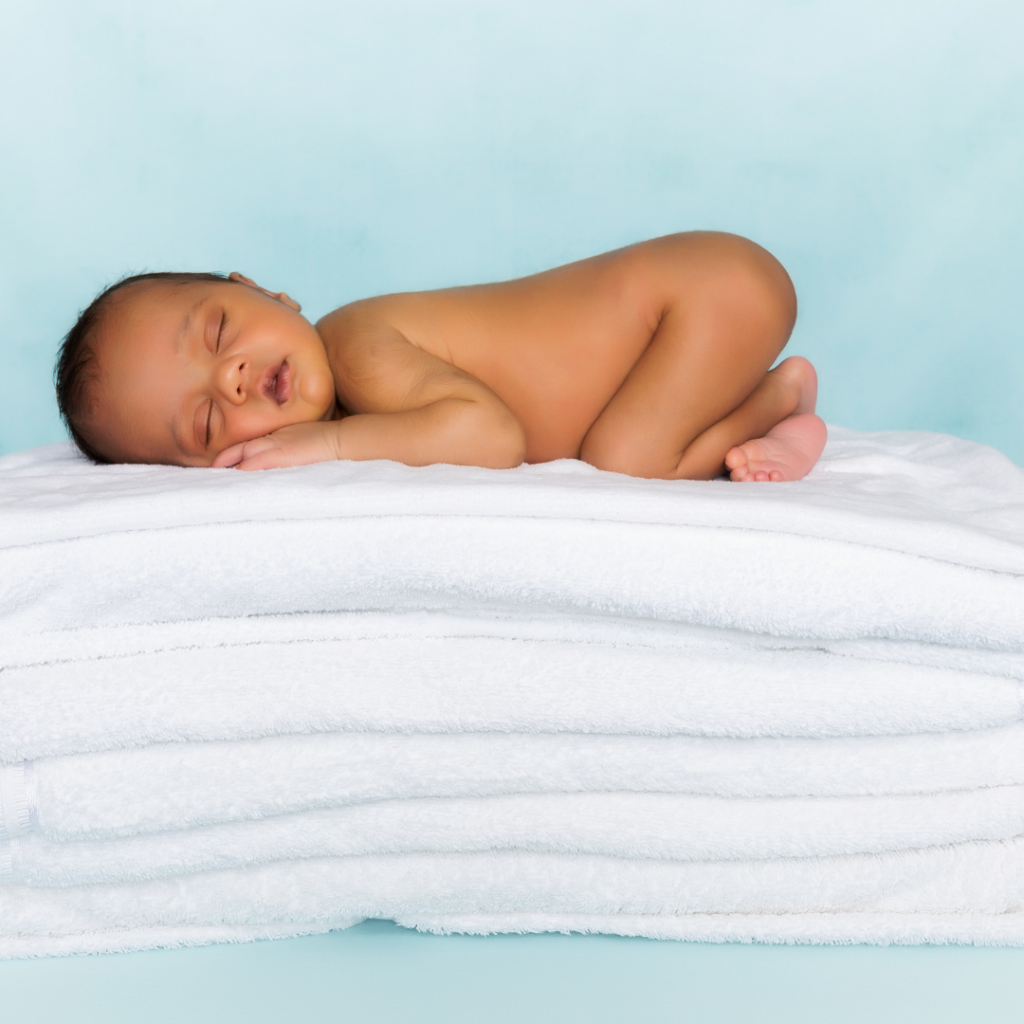 Professional, evidence based information
I have curated all of the best, evidence-based information for you based on years of education and experience.
Experienced guidance for growing families
Licensed registered nurse for over 15 years specializing in labor and delivery and maternal health.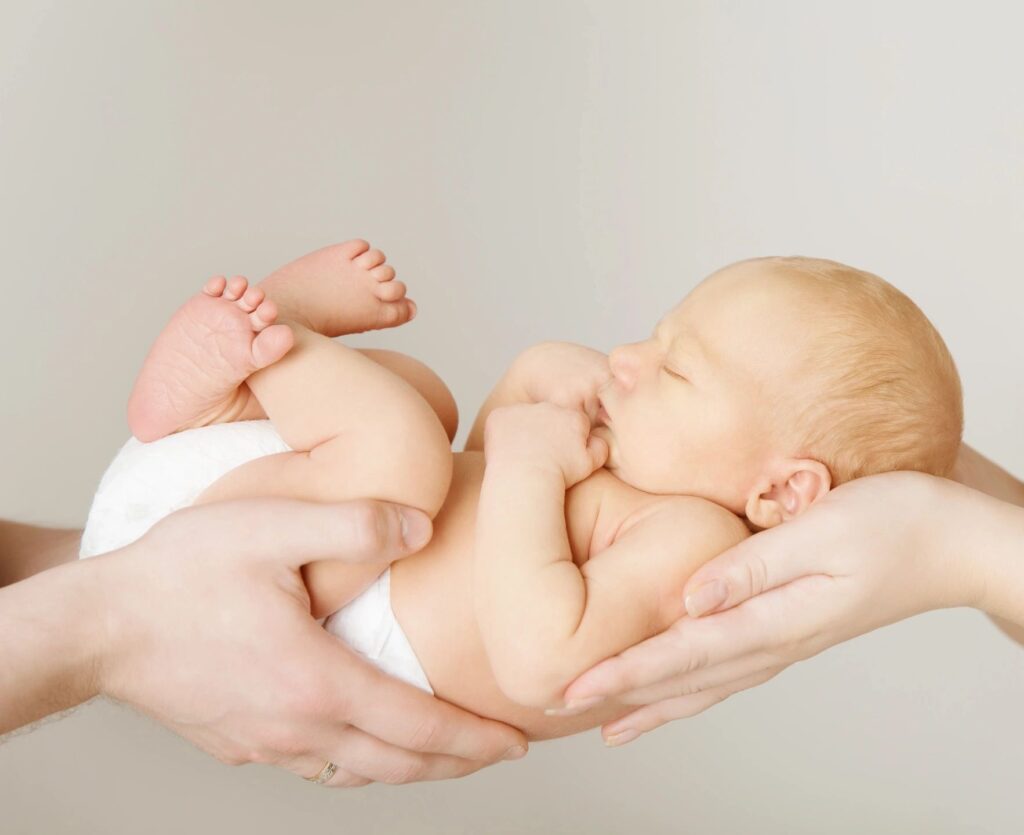 Client Testimonials
Jayshree Kothari
2023-05-18
My husband and I were on the fence about if we wanted to go to a birthing class. When I stumbled across Erin, her website, positive reviews and just the fact that she wasn't pushing us one way or another on things like feeding the baby or the birthing experience and really just was there to give us the facts/tools totally convinced me that this was the class for us! We both really enjoyed her in person class and left the class feeling much more knowledgeable than we did before. I highly recommend this class to first time parents for sure!
We had a great time attending this class! We learned a lot and felt it was beneficial to learn from someone who's helped in the delivery room first hand. Would definitely recommend!
Emily Anderson
2023-05-11
easy and flowing class to follow, it covered all the questions first time parents had regarding what to expect during pregnancy and delivery. Erin was fun and outgoing. Highly recommend this class. We loved that it was quick and easy to fit into our busy schedule.
Stephanie Paye
2023-05-05
Erin was great! Very informative class for first time parents. Worth the money.
SAMANTHA GLOWACKI
2023-04-21
This class was so helpful for me & my husband ! I learned a lot of things I could implement right away to help prepare for a smoother labor & delivery. It was also nice for my husband to learn what to expect at the hospital and how to help me during labor & delivery.
Very informative and Erin answered questions very throughly. Great teacher, great class worth the money!
We took this class when I was 30 weeks pregnant. It was very informative and we learned a lot in a 2 hour class. I was looking for a birthing to baby class to feel a little more Comfortable, but also a class in person which is hard to find after covid. We enjoyed this class very much! Erin addressed our questions or concerns we may have heard somewhere else and has been helpful after the class by answering questions after the class that I have had.
Brittany Havrilla
2023-03-22
I highly recommend Erins class! If you are pregnant this is exactly what you need to help you feel way more comfortable and confident about giving birth. Erin is extremely knowledgeable and easy to ask questions to.
Erin was amazing in sharing all of her knowledge with us. We came in with little knowledge and she helped us with many things from pre-birth planning, birth, post birth and breast feeding. It was very insightful, and we began practicing her teachings immediately. I am beyond grateful of her and her class. Thanks again Erin!